Our Products
Available at La Nature Bangkok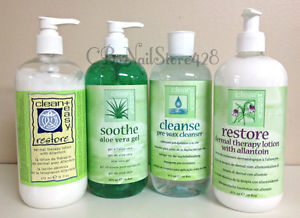 clean+easy

Sensitive Wax
From America
Sensitive Wax Formula clean+easy Sensitive Wax Formula features Chamomile and Azulene to soothe and calm the skin. Perfect for those clients who experience redness and irritation with waxing, this wax can be used for all facial and body hair removal procedures. Sensitive Wax formula is perfect for clients with sensitive skin. Works with full service starter kit.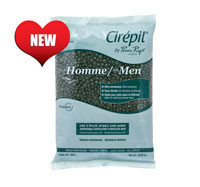 Caron
Creme Hard Wax From Australia

Cirepil

Creme Hard Wax From France
Available at La Nature Bangkok
Natural soap made from Olive and Laurel oil imported from Syria.